We strive to constantly improve and update our services to provide the best care we can for you. If you have any questions or complaints please let us know verbally or via our suggestion box located at the reception desk.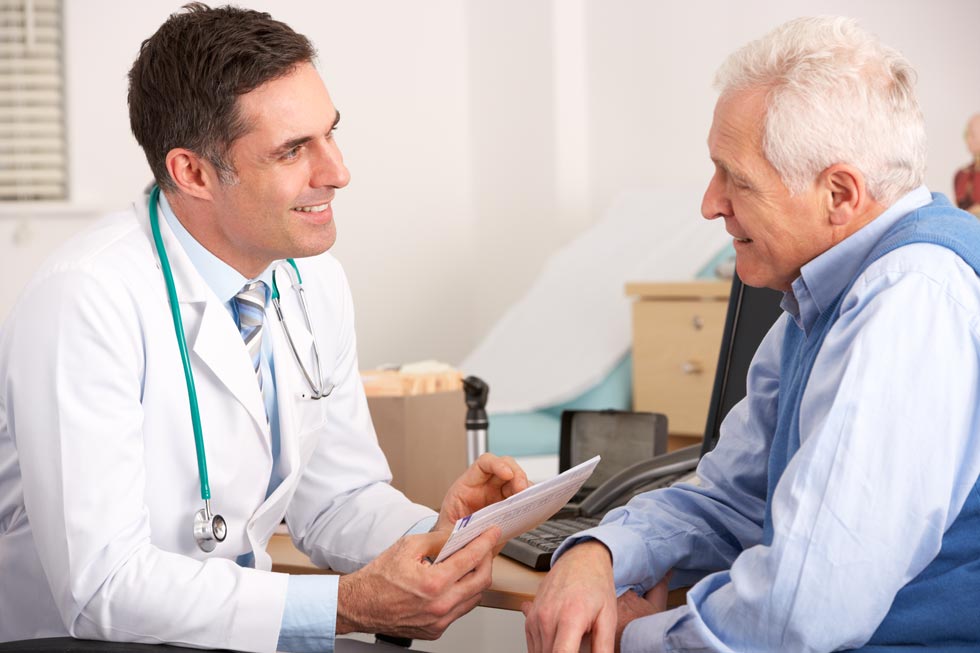 Health Assessments
---
Health assessments help to identify specific needs of a patient and how those will be addressed. We offer asthma assessments including lung function tests, diabetic and heart checks. Our aim is to identify diseases at an early stage to prevent serious illness while maintaining good health.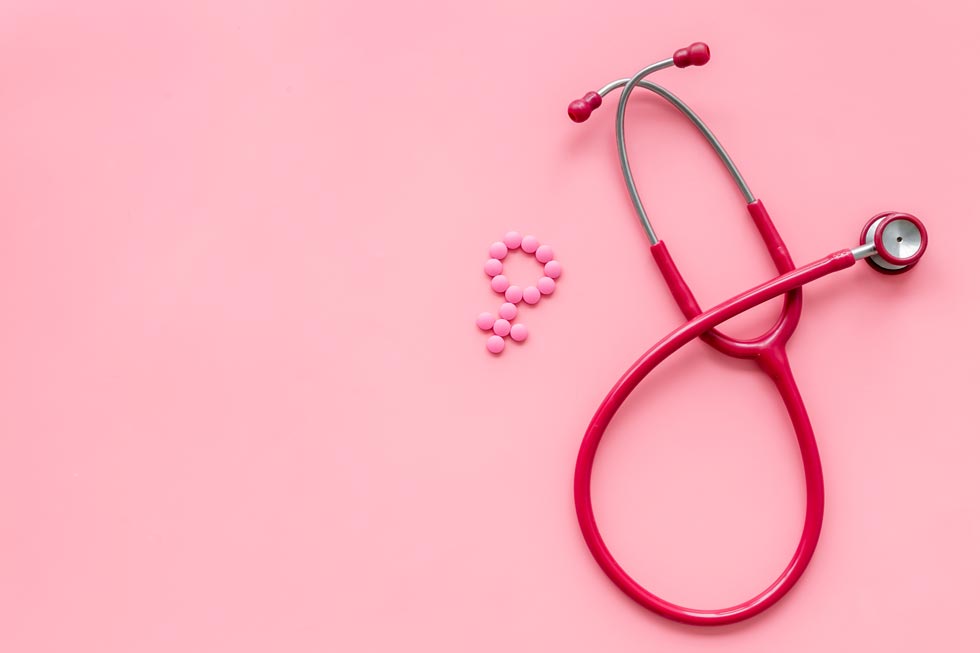 Women's Health Checks
---
Whether you're looking for a female doctor to help with concerns relating to your menstrual cycle, contraception, sexual health, cervical screening or menopause, our professional team at AKMD is happy to assist. Women health checks include pap smears and insertion/removal of the Mirena.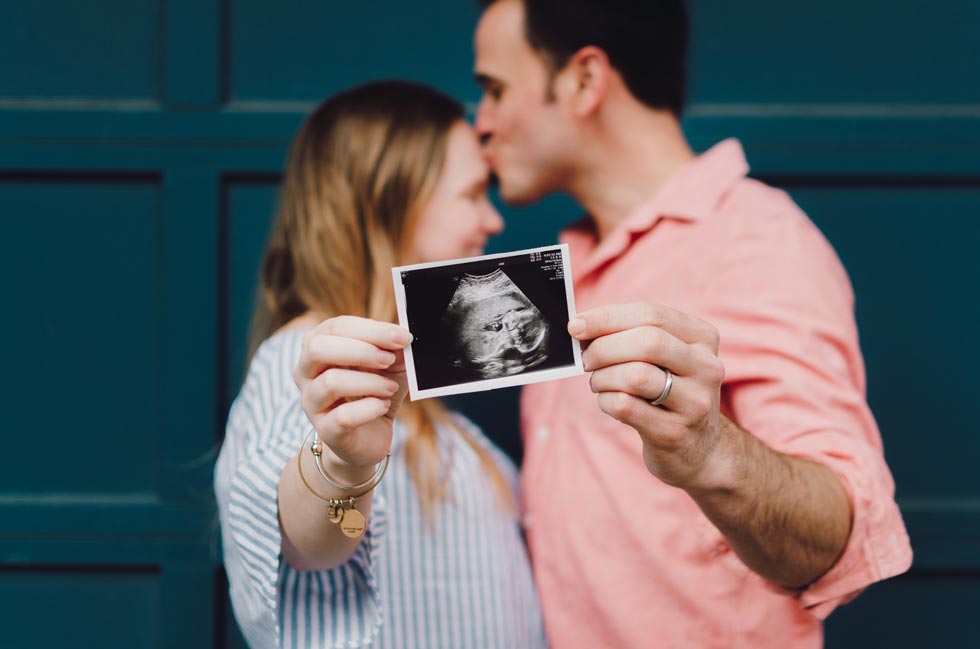 Family Planning
---
Our doctors give support and information to women planning to have a family, which also includes women experiencing difficulty getting pregnant. We offer pregnancy testing and advice for a healthy pregnancy as well as obstetric ultrasound once pregnant.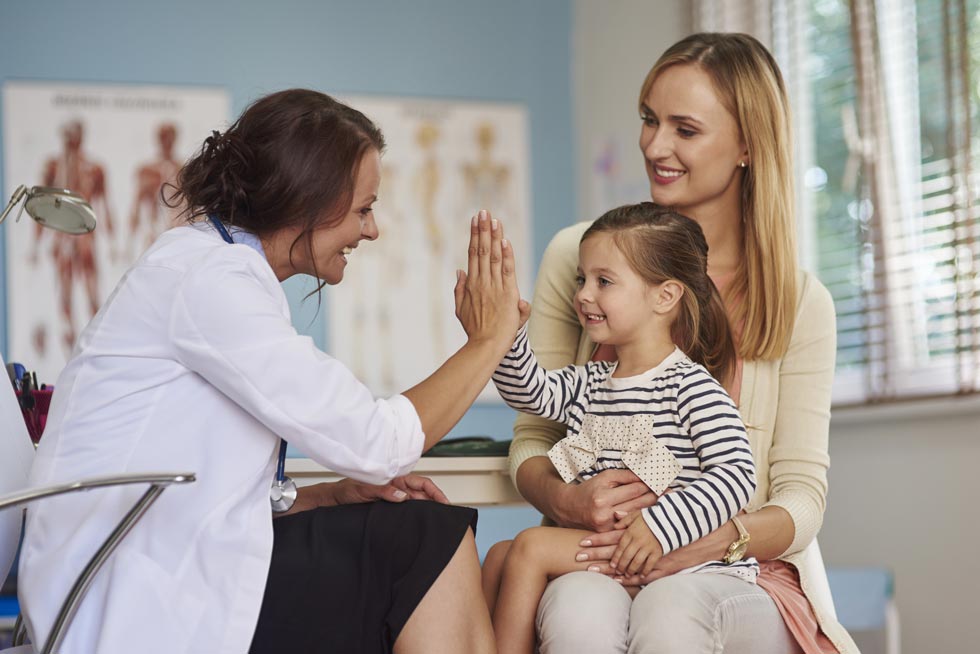 Children's Health
---
AKMD provides a range of medical services for children to allow every child to have the best possible life. Our team focuses on the prevention and early intervention of ailments or diseases as well as your child's physical and emotional health to ensure healthy growth and development of your child.
Chronic Disease Management
Skin Checks with Mole Scan
Motor Vehicle Accidents (MVPID)
Obstetric Care
(Antenatal, Delivery & Postnatal Care)
Minor surgery including suturing, removal of lesions and liquid nitrogen treatment for sun spots and warts is available.